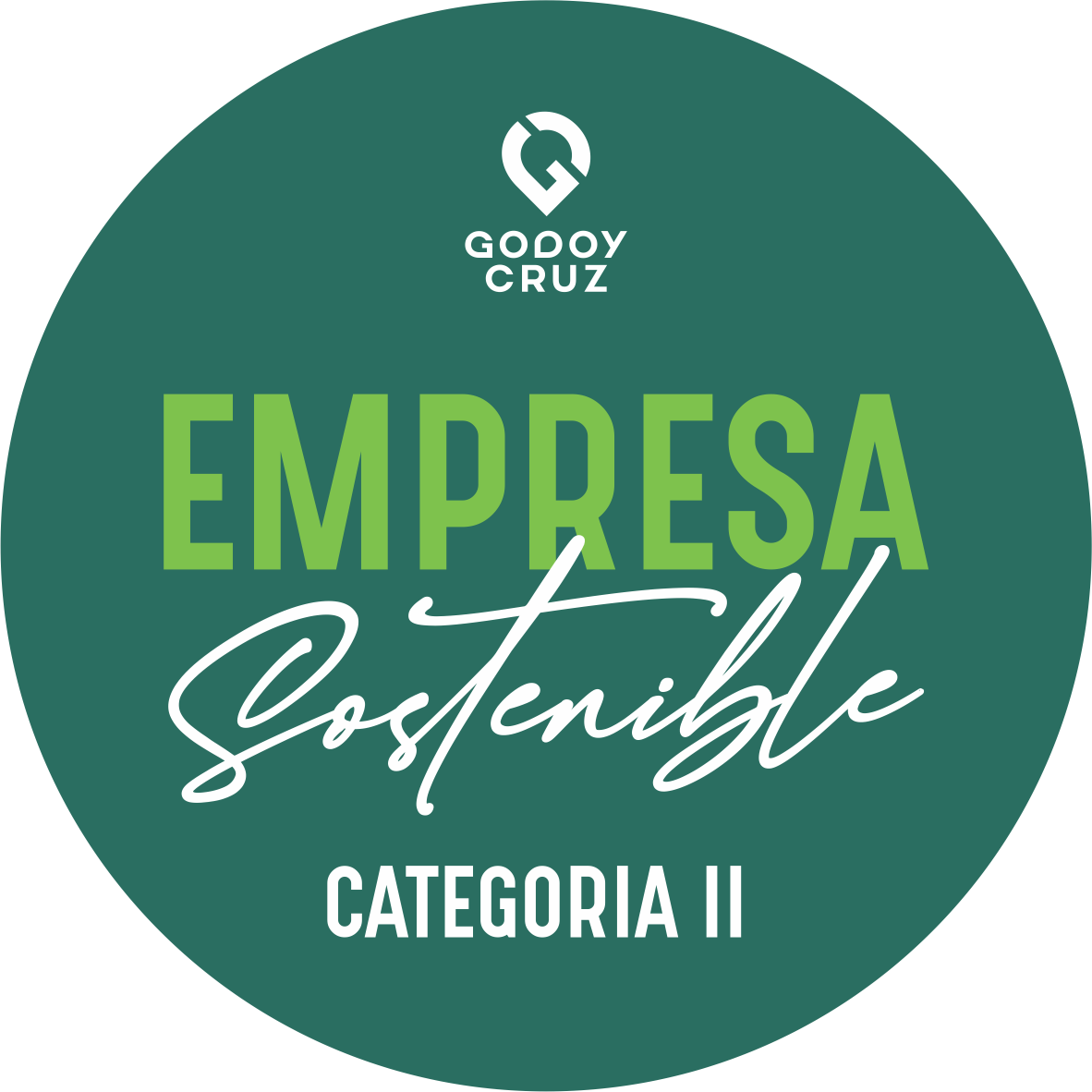 Knight Piésold Argentina has been operating since 2005, providing specialist services to the mining, energy, and industrial industries. The drive of our people has led the company to sustained growth, based on technical experience, quality, and continuous improvement.
We have more than 180 employees, including engineers, technicians, graduates, and specialized professionals. We opened our first office in San Juan in 2005 and then established a head office in Godoy Cruz city, Mendoza province in 2007. In 2022, we started operating our third office in Perito Moreno, Santa Cruz province.
We provide engineering services based on a multidisciplinary approach that integrates disciplines across industries, including civil engineering, electromechanical engineering, hydraulic engineering, hydrology and hydrogeology, project supervision and inspection, and CQA and MQA services.
In the environmental field, we offer comprehensive services for all types of projects, in all of their phases and in the most diverse settings. Our services include environmental studies; environmental and social impact reports; conceptual and detailed closure plans; environmental characterization studies; and social, archaeological, and paleontological studies. We also perform environmental management, monitoring plans, and technical representations.
In addition, we provide project management services, developing bidding studies, engineering optimization studies, technical-economic solutions, infrastructure project management, technical audits, risk analyses, and cost and production optimizations.
We have been involved in the largest mining projects in the country, with mining operators continuing to rely on our technical capacity to respond to high industry standards. At Knight Piésold Argentina, we also focus on delivering consulting services for the oil and gas industry, providing support to the main operators in the industry. Additionally, we support other Knight Piésold offices on their projects in Africa, Asia, and Central America.
To continuously provide services that meet our clients' needs and accomplish applicable legal requirements, we have efficiently applied an Integrated Management System (IMS) into our office practices. Our IMS is certified to international standards: Quality Management ISO 9001, Environmental Management ISO 14001, and Occupational Health and Safety Management ISO 45001.

We are continuously growing in the mining industry and have made progress in the oil and gas industry, which has been growing strongly in the country. Providing high quality services for different industries in which the company engages in is an ongoing challenge that we focus on everyday.