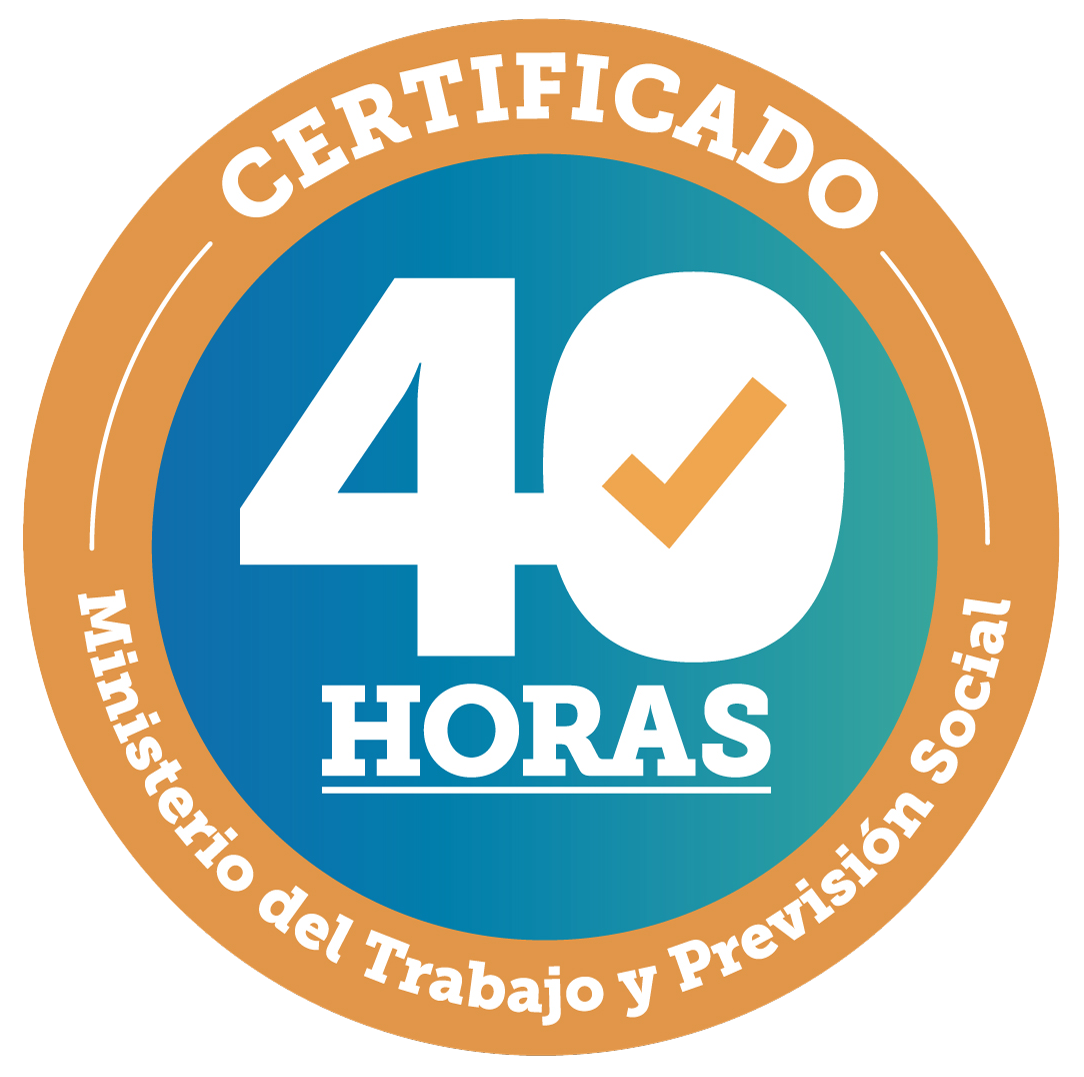 October 7, 2022, Santiago, Chile – Knight Piésold Chile has been awarded the "40-hour Seal" certification by the Ministry of Labor and Social Welfare in recognition for adapting a reduced working week in advance of a legislative change. Jeannette Jara, Minister of Labor and Social Welfare, together with Julieta Brodsky, Minister of Culture, Arts and Heritage, presented the seal during a ceremony held in early August at the Gabriela Mistral Cultural Center.
Knight Piésold and 22 other companies received the seal at the ceremony, joining more than 100 companies in the country to have been awarded to date. Controller Jorge Ávila and administrative assistant Marisol Vásquez were presented with the seal at the ceremony.
The Chilean government is passing a bill that would reduce the working week from 45 to 40 hours within five years. The objective of this certification is to recognize companies that have a work week of 40 hours or less prior to the legislative change committed to by the government.
"What this certification seeks is to advance the reduction of the working day, which is compatible with an active family life, with having free time, with having time to rest, with playing sports or, in short, time that workers have to dispose of and, likewise, contribute to emotional well-being within the workplace," said Minister Jara.
"We implemented a reduced working week almost three years ago and have seen a significant improvement in the quality of life of our team and their families," said Ávila. "In addition to the reduced hours, we work on a hybrid basis, take a half-day off on birthdays, and enjoy other benefits. We are continually improving our work environment to enhance employee well-being and have better work-life balance."
Knight Piésold Chile recibe certificación "Sello de 40 horas"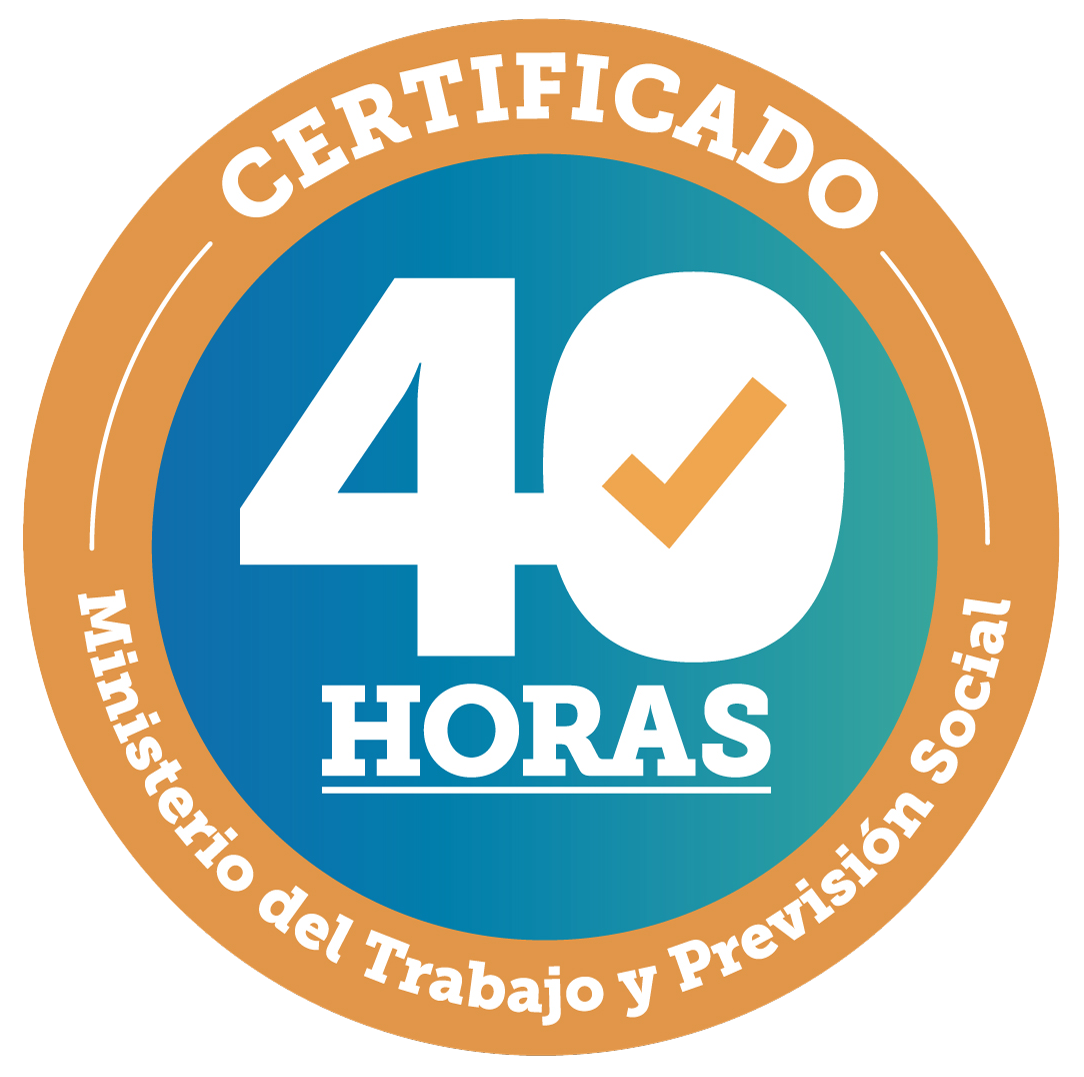 7 de octubre de 2022, Santiago, Chile – Knight Piesold Chile recibió la certificación "Sello de 40 horas" del Ministerio del Trabajo y Previsión Social en reconocimiento por redicir la jornada laboral a 40 horas previo al cambio legislativo comprometido por el Gobierno. Jeannette Jara, Ministra del Trabajo y Previsión Social, junto a Julieta Brodsky, Ministra de las Culturas, las Artes y el Patrimonio, entregaron el sello durante una ceremonia realizada a principios de agosto en el Centro Cultural Gabriela Mistral.
Knight Piésold y otras 22 empresas recibieron el sello en la ceremonia, sumándose a las más de 100 empresas del país que han sido galardonadas hasta la fecha. Jorge Ávila, Gerente de Finanzas, y Marisol Vásquez, asistente administrativa, recibieron el sello en la ceremonia.
El gobierno chileno está aprobando un proyecto de ley que reducirá la jornada laboral de 45 a 40 horas dentro de cinco años. El objetivo de esta certificación es reconocer a las empresas por tener una semana laboral de 40 horas o menos antes del cambio legislativo comprometido por el gobierno.
"Lo que busca esta certificación es avanzar en la reducción de la jornada laboral, que sea compatible con la vida familiar, disponer de tiempo libre, tiempo para descansar, hacer deporte o, en definitiva, con el tiempo que los trabajadores tienen para disponer y, así mismo, contribuir al bienestar emocional en el ámbito laboral", dijo el Ministro Jara.
"Implementamos una semana laboral reducida hace casi tres años y hemos visto una mejora significativa en la calidad de vida de nuestro equipo y sus familias", dijo Ávila. "Además de las horas reducidas, temenos la opción de tranajar de forma híbrida, medio día libre en los cumpleaños y disfrutar de otros beneficios. Estamos mejorando continuamente nuestro entorno de trabajo para mejorar el bienestar de los empleados y tener un mejor equilibrio entre el trabajo y la vida personal".